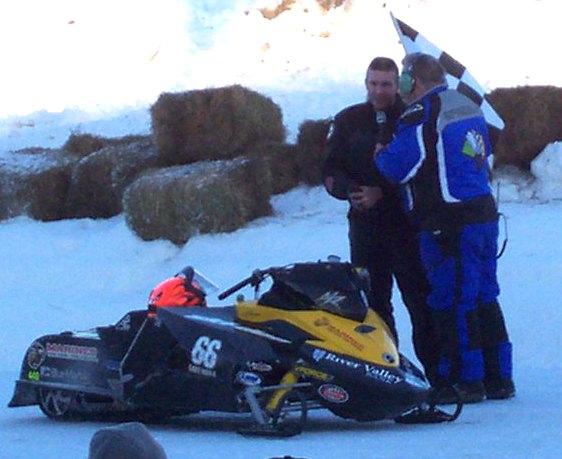 The World Championships are held at Memory Lake in Grantsburg, Wisconsin, each year in July.
This annual event has take place for the last 43 years and has come a long way since its inception.
It began as a simple race from Memory lake Island to shore, and has since become worldwide fully fledged sport.
This is a very large fan enjoyed sport.
Events
Other activities to be enjoyed during the race weekend, are street dances, vendors, fireworks, carnival rides, and other competitions of the non sled nature.
There is also entertainment on the water on t
he Saturday evening of the event weekend.
The Watercross race is known as the Fastest show on water.
Great Family Event
The annual Watercross event has become a family tradition for many. Fans of all ages can enjoy all the activities and great memories are made along the way.
Accomodation
Fans travel to see this spectacular event and enjoy all the great food and activities that are offered.
Camping facilities are available, as well as hotels and local Bed and Breakfast lodging facilities.
Being able to attend a world snowmobile championship is a great experience for the entire family.