The majority of snowmobile owners spend most of their time snowmobiling in their own region. However there are those that are so passionate about this sport that they love to travel to other world destinations to enjoy new experiences. Which is one of the amazing aspects of this outdoor activity as no two adventures are every closely remote.
The Swiss Alps
Snowmobilers have some great choices when it comes to away from home destinations for snowmobiling. One that is often on the top of the list for some is The Swiss Alps. A destination known for many other outdoor winter events it stands to reason it would also suit the needs of the snowmobilers.
Excursions
It is unlikely that most would want to transport their snowmobiles to the alps so the next best thing is to book an excursion. For those who are making this a first time adventure then it is a great way to s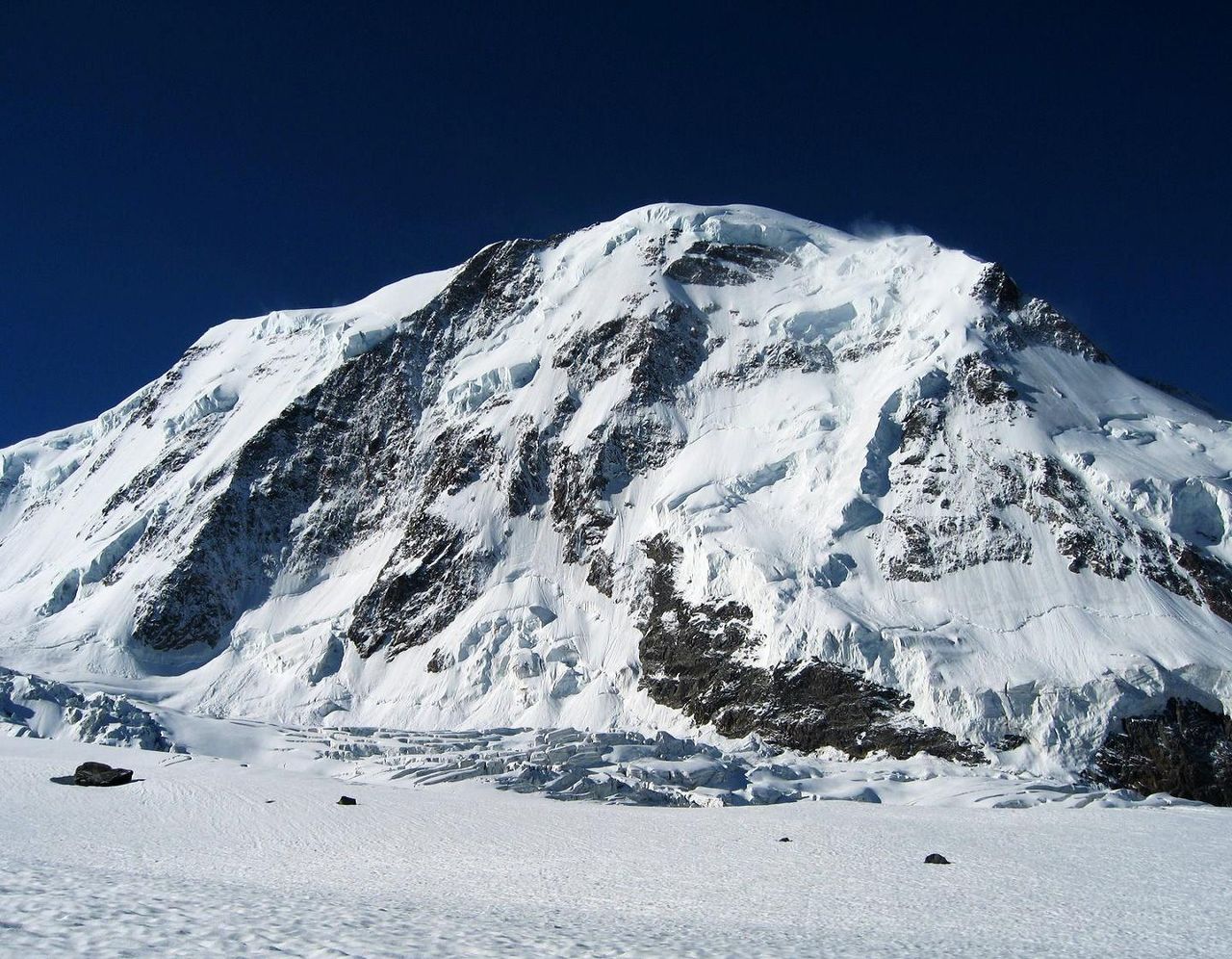 tart. There are several companies that offer this type of service. There will be a lot of different trails that can be chosen so it is a matter of choosing a tour company that specializes in those trails. Some trail examples are:
Excursion "La Cava
Excursion :Lago Nero
SnowX Park
For those who want to take shorter excursions but still enjoy a full day out on the machines then there is SnowXPark in Engelberg which is sure to please any snowmobiler ranging from amateur to experienced. It is ideal for the families who are away on a snowmobile holiday. The park also caters to children twelve years and older who can participate in the action with the Junior-Modis.
Variety in Tours
Another advantage of going to a top level snowmobile destination like the Swiss Alps is the variety in the tours. These can range from Public tours to private ones. They can also range in duration such as hourly, daily or weekend tours.