Ontario has thousands of kilometres of well groomed, scenic snowmobile trails for every level of rider and has one of the longest networks of trails for recreational use in the world.
The Trans Ontario Provincial trails connect region to region.
There are also fully guided trails available.
Landmarks
Some of Ontario landmarks can only been seen by snowmobile, ATV or PWC. Such as:
The Wawa Goose located in Wawa just off highway 401 is only accessible by Snowmobile or Motorcycle.
The largest home in Canada in Temiskaming is accessible by snowmobile, boat and PWC.
The McIntyre Porcupine Gold Mine in downtown Timmins is accessible by snowmobile, motorcycle and ATV.
Devils Rock a 600 foot sheer granite cliff located on Lake Temiskaming, North Cobalt and is accessible by snowmobile, motorcycle, ATV, boat and PWC.
Giant Tomb Island Ice Formations located on Georgian Bay and is accessible by Snowmobile only.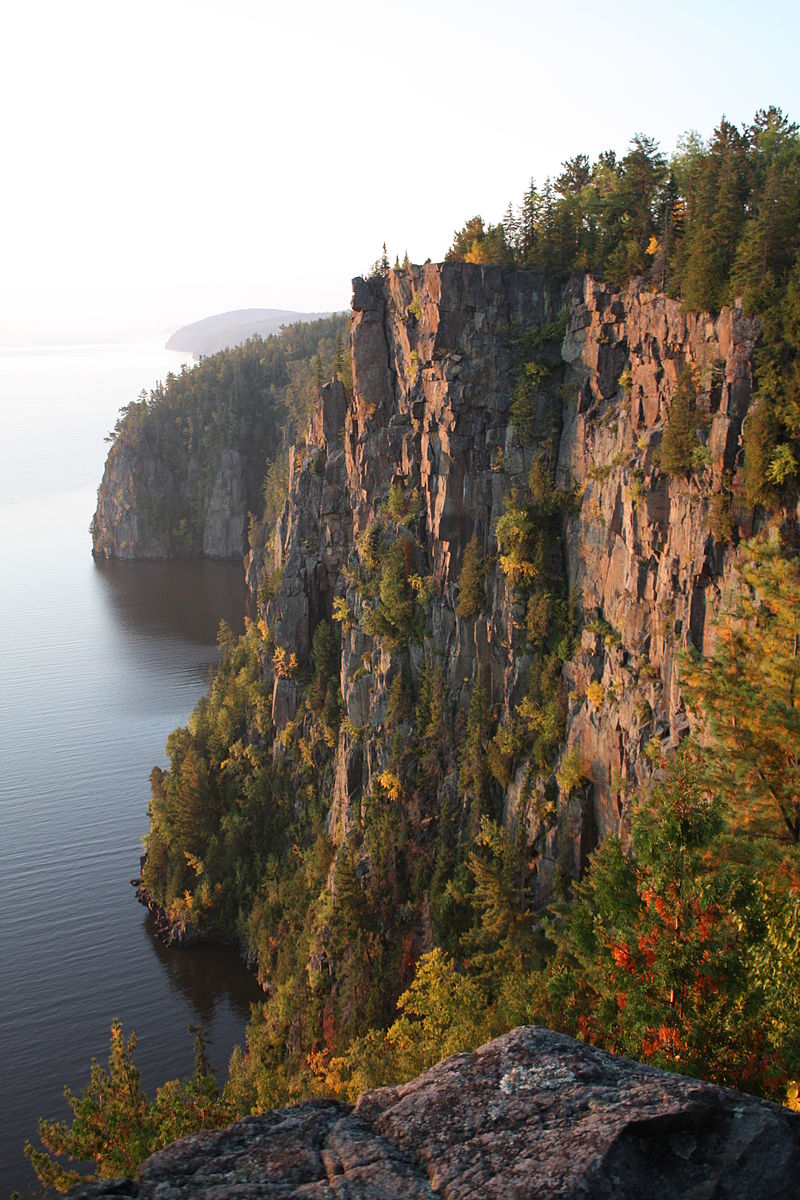 Places to Stay
Mattawa River Resort in Mattawa, Ontario has re-opened and is a great place to stay and play.
Halfway Haven Lodge is a bush camp located in Wawa, a great place that is in a remote location.
These along with many other places to stay would benefit any rider.
There are a lot of great benefits to snowmobiling in Ontario.